The structure model can be displayed anywhere.
Our metallic fine structure model won't make you worry about where to display it.
With its distinctive glazing and elaborate internal structure, a fine structure model goes beyond a mere model and functions as an intelligent ornament fit in anywhere you want.
Your own model that you have made. Don't keep it in your closet.
Let people look at your model and share your appreciation for rich detail.
Enjoy your model privately on your desk or in your study.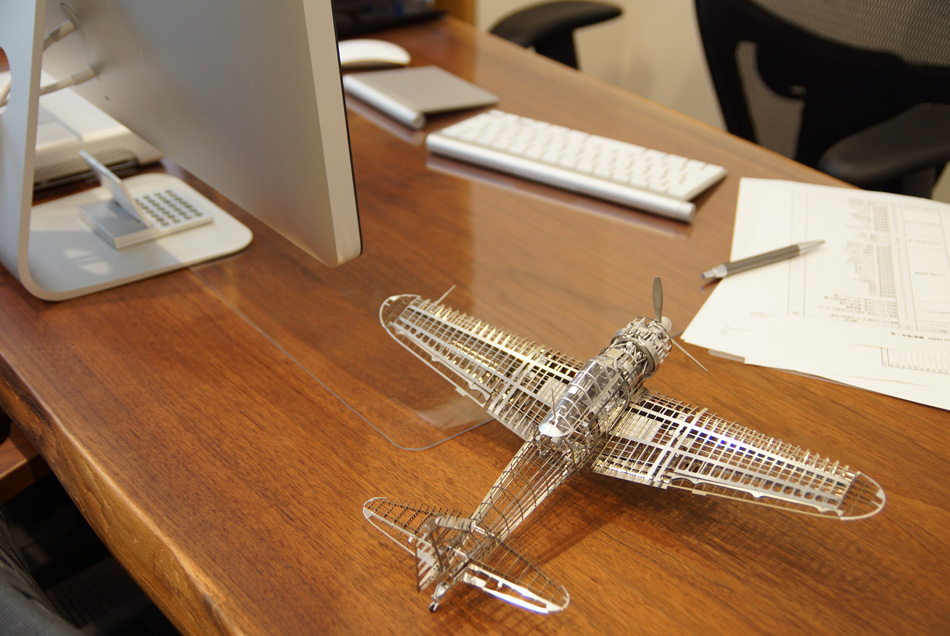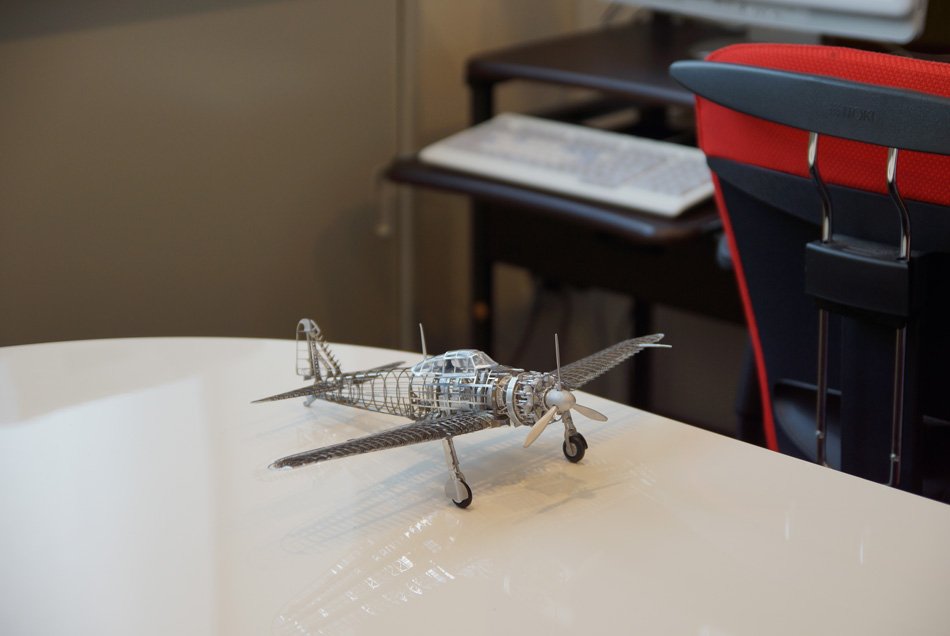 If displayed in your living room or the hallway your model will catch your guest's eye.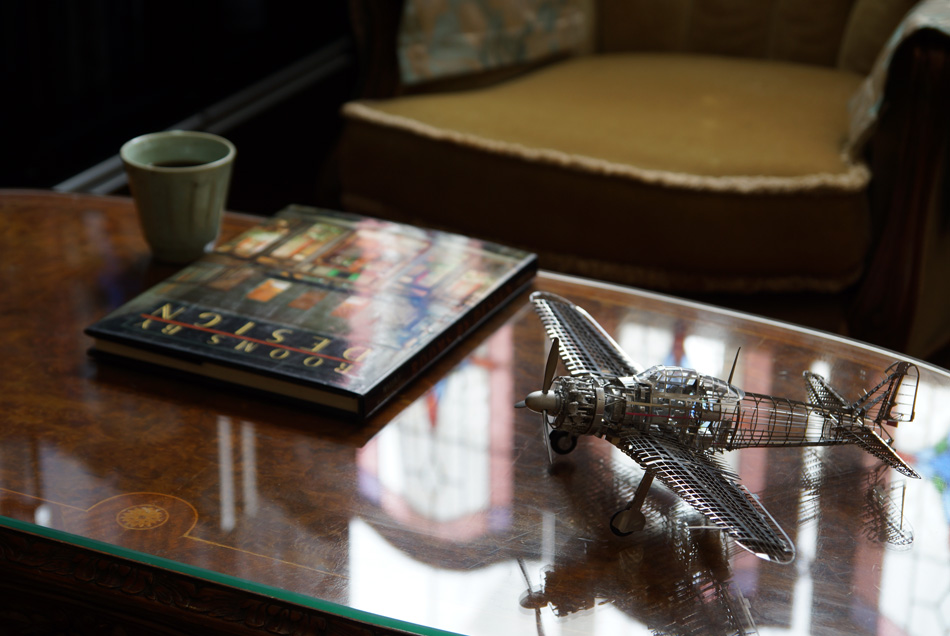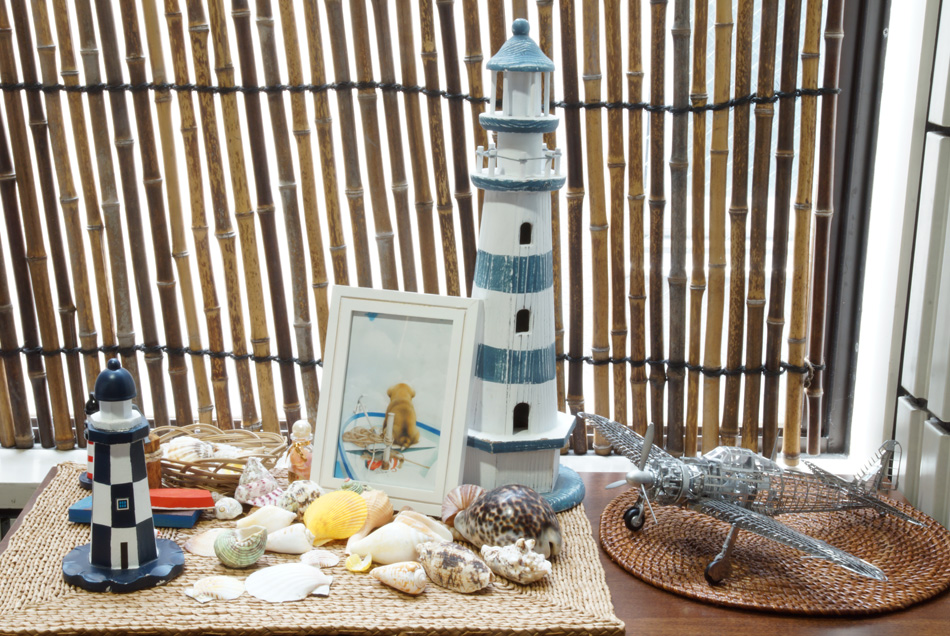 How to display your own model is entirely up to you.